Mother's Day Tea Party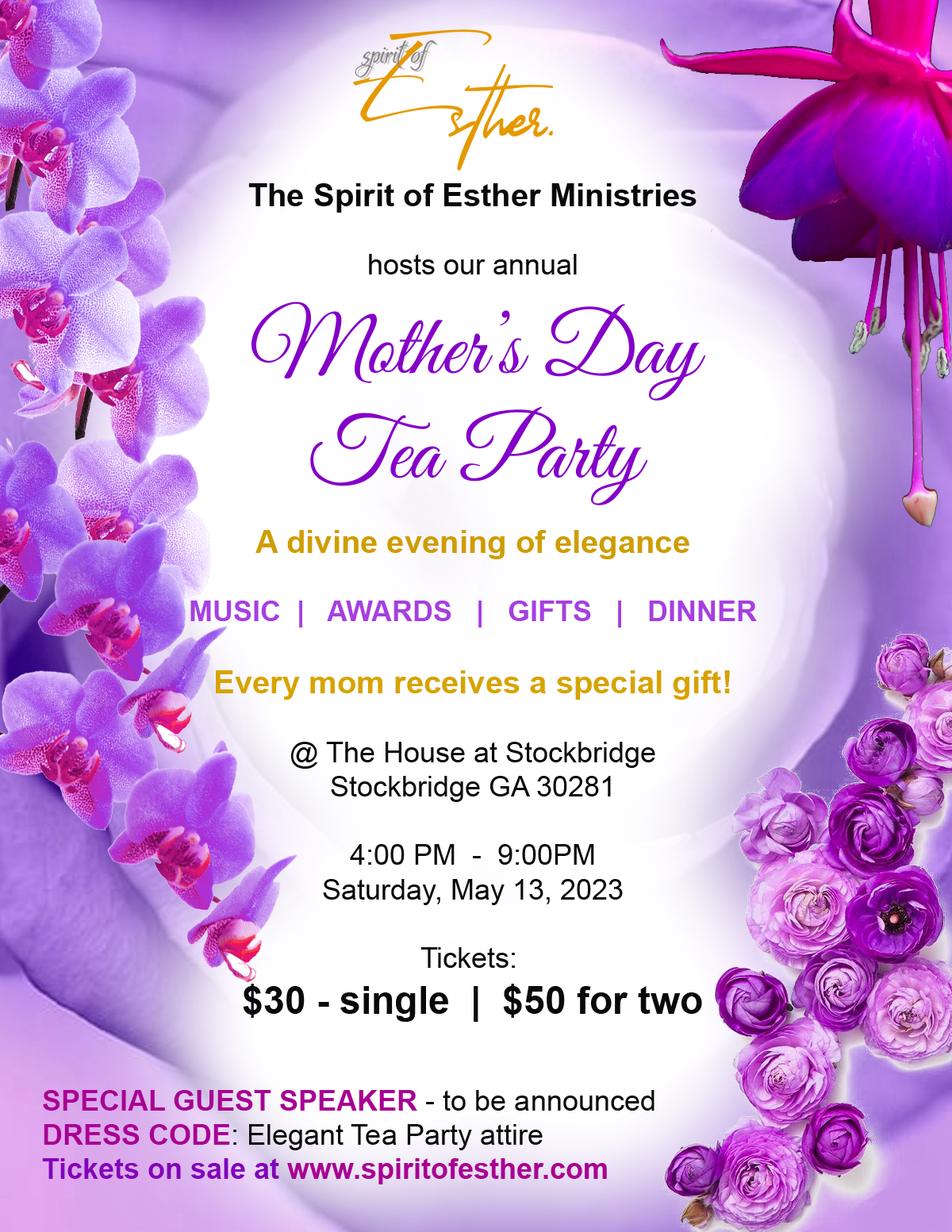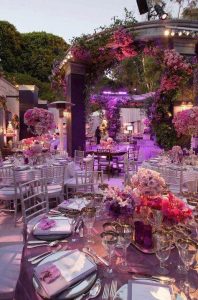 A special evening of elegance dedicated to our mothers.
The Spirit of Esther Ministries is known for throwing elaborate events, and giving their attendants very fascinating gifts. Every mother attending will receive a very special gift box that will make her feel special.
Grab your fancy hat or fascinator, and don your elegant spring tea party dress and join us for a fun-filled time!
THE MOTHER WITH THE BEST HAT WINS A PRIZE!
Dine in style in an elegant ambience, and enjoy our guest speakers hosting fun interactive conversations on motherhood.
You don't want to miss this!